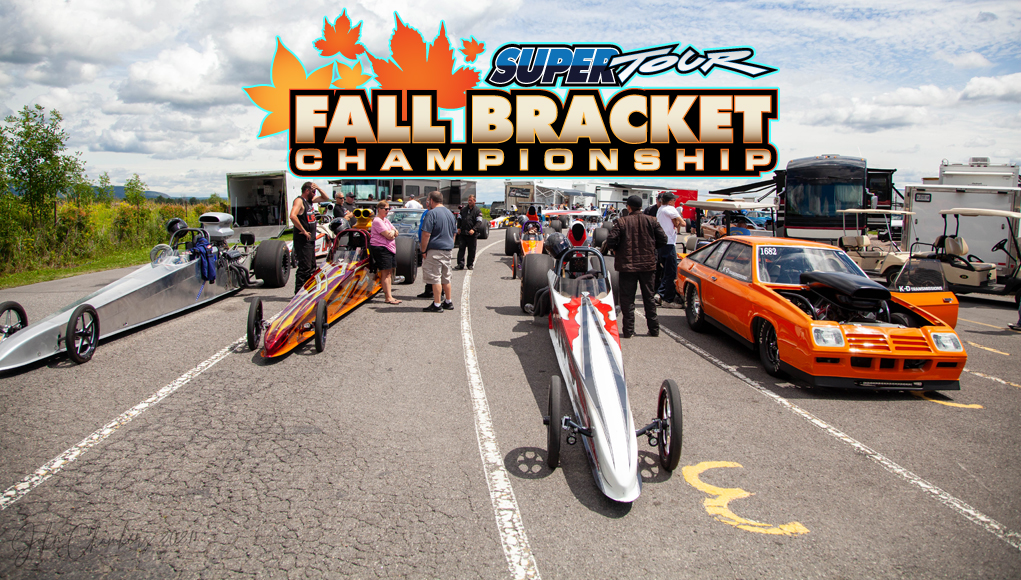 The next Super Tour event of the season will take place over the long Labor Day weekend at Luskville Dragway. The event presented by NAPA Auto Parts Canada in collaboration with BW Race Cars and Get Quik Trailer Sales will be a very busy one with the final day of Bracket Bonanza that will be held on Friday with the regular schedule on Saturday and Sunday.
Activities will begin early Friday morning with a $10,000 to win race in Super Pro and a $5,000 to win race in the Pro category. This day of racing will close the activities from the 40th edition of the Super Tour Bracket Bonanza which took place on the first weekend of August and had been cut short due to the weather. Racers who were not present at this race are invited to participate to this one.
On Saturday and Sunday the regular Super Tour format will return with $5,000 per day to win in Super Pro and $2,000 per day to win in the Pro category.
Don't miss the Metaux Angers party, the Golf Cart race and the fireworks on Saturday evening!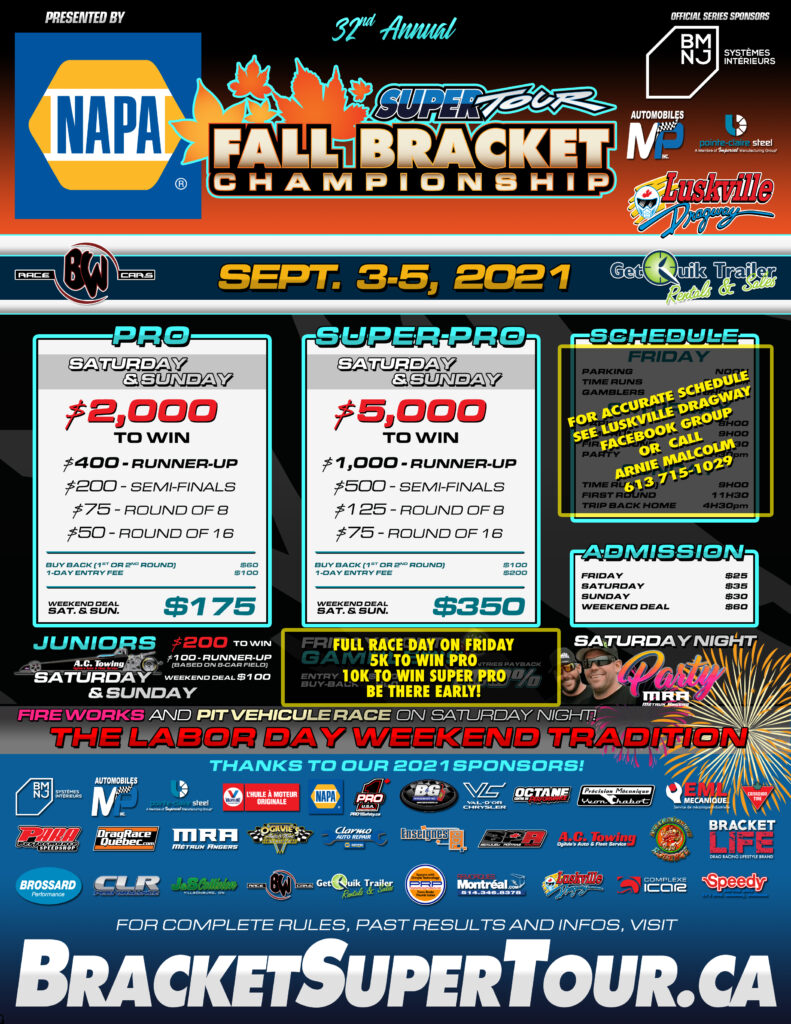 In Super Pro, the race for the National Championship is very tight as only one point separates our two defending 2020 champions Adam Bitzanis, Brian Acker and former 2017 champion Fred Angers.
2016 Pro Champion Fred McDonald leads the pack with a 400-point lead over his closest rival.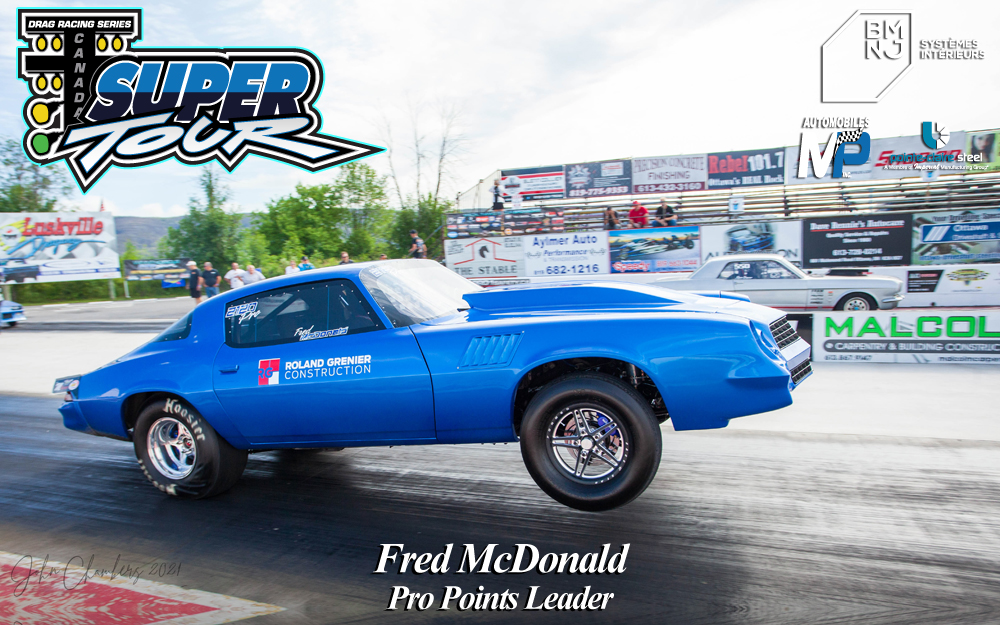 Will we see a first two-time national Super Tour champion this season? The final race will happen on Septembre 25 and 26 at the Canadian Bracket Finals in ICAR Mirabel.
The coveted Pro 1 Safety Canada Most Improved Racer is also on the line. Players for this year's title are Steve Peloquin and Felix Ballabey in Super Pro as well as Aiden Clarmo and Gabriel Jensen in Pro.
For more information follow the Bracket Super Tour on Facebook and visit www.BracketSuperTour.ca