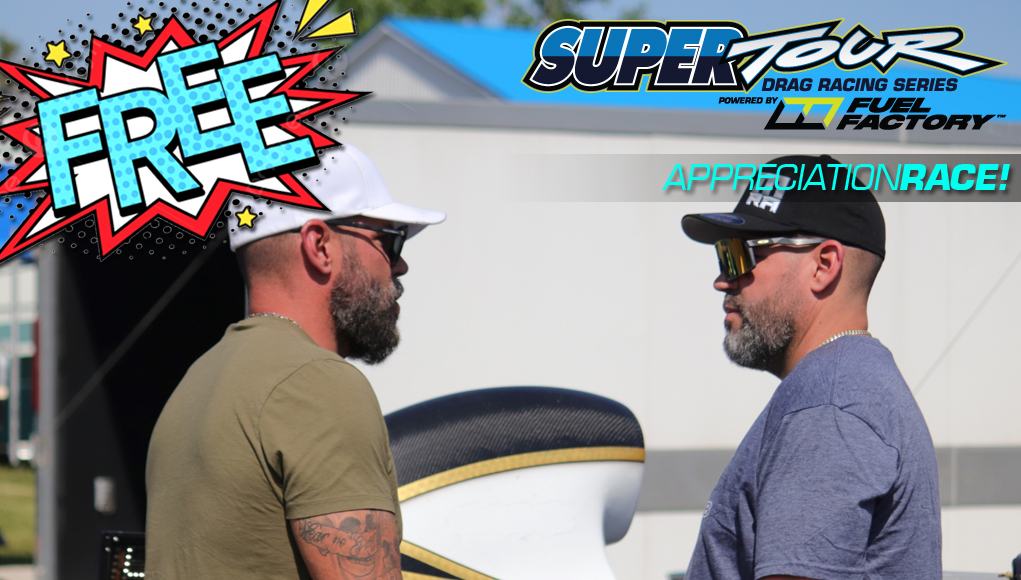 The organizers of Luskville's new barriers fundraising and track promoter Arnie Malcolm, are offering all members of the Bracket Super Tour 2023 a race with no entry fee for each of the two categories. In Super Pro, the winner of this race will pocket $7,500, and in the Pro category, the winner will get $1,500!
This race is specially held to thank racers that contributed to the track's new barriers.
The only requirement to be eligible to participate in this race is to be a current member of the Bracket Super Tour for the current season. If you are not already a member, you can become one at a cost of $150 for the Super Pro category and $125 for the Pro category by visiting www.BracketSuperTour.ca/membership.