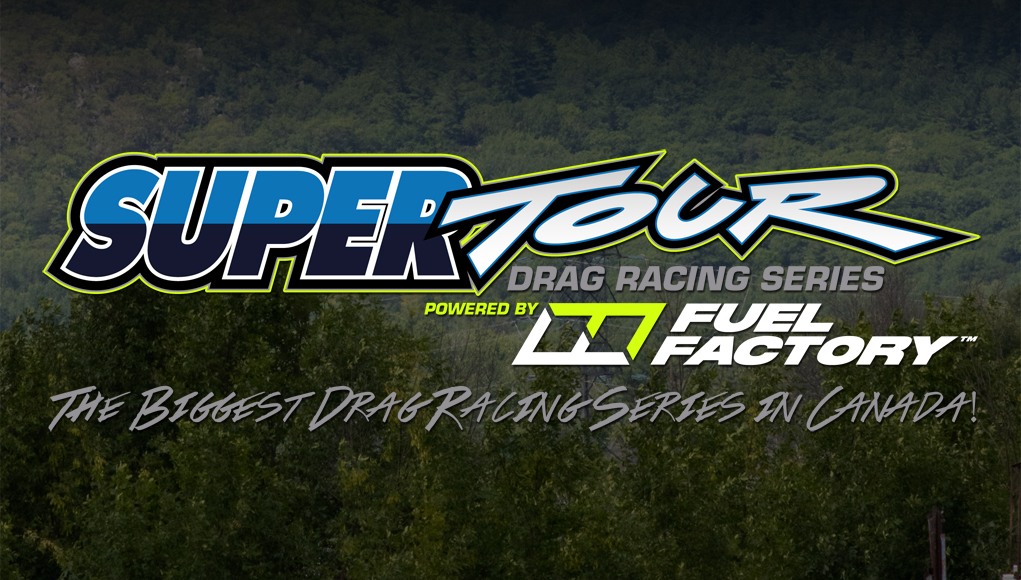 Fuel Factory has entered a multi-year partnership with the Bracket Super Tour organization.
Province of Quebec, Canada – The Super Tour is the Biggest Bracket Racing Series in Canada, hosting five race weekends per year since 2016 at different tracks in Eastern Canada. This year, the 10-race series will be held at two NHRA Member Tracks in Napierville Dragway near Montreal, Quebec and Luskville Dragway near the capital city of Canada, Ottawa, Ontario.

The partnership was made possible with the help of Mr. Jean-Pierre Gobeille from B&G Performance Race Fuels who is the new Canadian Wholesale Distributor for Fuel Factory. Mr. Gobeille who currently support the Super Tour as a sponsor and a participant got in touch with both parties to make the deal happen.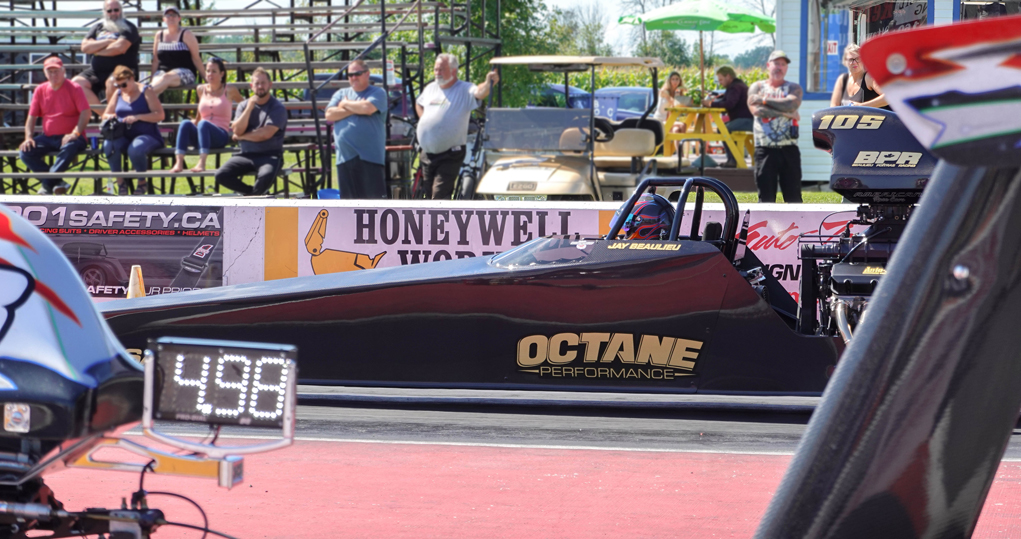 "We are very thankful to partner up with such a great startup and we look forward on pushing the brand further for the Canadian market" -Jay Beaulieu, Marketing Director – Bracket Super Tour.

"It's no secret that we are drag racers at heart, supporting the efforts of competitive drag racing is really
important to us. The Anger Brothers along with Arnie Malcolm, Jay Beaulieu and the team at the Canadian Super Tour put on the best events across Canada, support the series and their customers will allow us to introduce Fuel Factory branded products to the best and most competitive racers in Canada," Marc Wesler – Fuel Factory Director of Sales.

About Fuel Factory
Some of us have an unextinguishable fire burning inside us. It ignites us to compete. It inspires us to go for the gap on the last lap. It drives us to push an engine to the ragged edge, just for a few more horsepower. Do you have that fire? We do. And we pour it into every gallon of fuel we sell.
We are performance-driven, built for racers by racers. You won't find any fluff, add-ons, or snake oil here. We are focused on racing fuel, plain and simple. We want to go fast, we want to win, and we want the same for you. We are Fuel Factory. We are built for speed.
For more information on Fuel Factory, please visit our website at: www.FuelFactoryUSA.com
For all media inquiries, please contact: Media@FuelFactoryUSA.com.