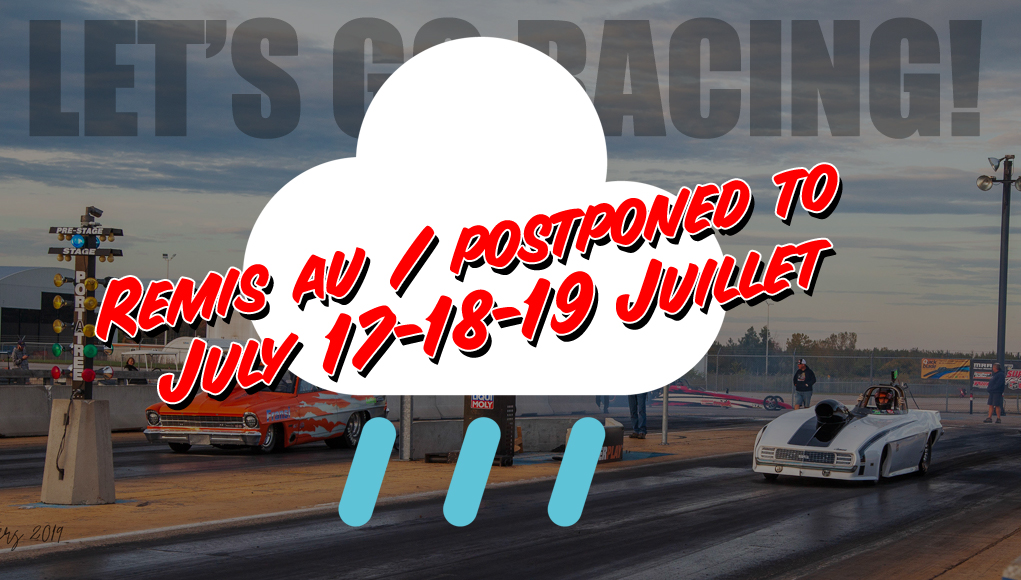 The Bracket Super Tour season opener will have to wait once again. After having to cancel the first event due to a global pandemic, the Super Tour team have to postpone this weekend's scheduled race at ICAR Mirabel due to bad weather.
Every weather forecast media and apps are unanimous, the Mirabel region, north of Montreal will receive a considerable amount of rain all weekend long. Although the forecast is better for Sunday, the promoters are making the decision to postpone the event to a later date. '' We always want to offer optimal conditions to the racers but with this weather, it will be very difficult to prep the track to the level we would like, especially for a first race at ICAR this season. 'explains Fred Angers.
"We don't like to cancel events before being there, but given current forecasts and the number of racers coming from outside the region, we have no choice but to postpone the race." he adds.
The Bracket Super Tour's season opener event presented by Valvoline is officially moved to August July 17-18-19 .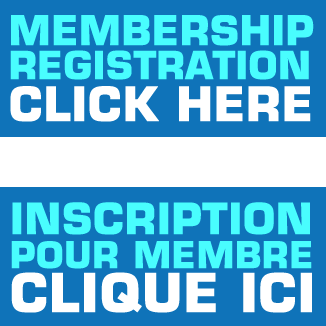 Membership registration period is now extended to July 30th. The raffle of the NAPA Toolbox from Atelier Mécanique Roberge will be held in Luskville on August 1st.
New date released for ICAR
Bracket Super Tour promoters are taking the opportunity to release the new date for the first event canceled due to COVID-19. The NAPA Auto Parts Super Tour will be held on August 21-22 and 23 at ICAR Mirabel! Good news for the hundred members of the Bracket Super Tour who will finally have the full championship this season!
For more information about the Bracket Super Tour visit www.BracketSuperTour.ca or follow the Bracket Super Tour on Facebook.