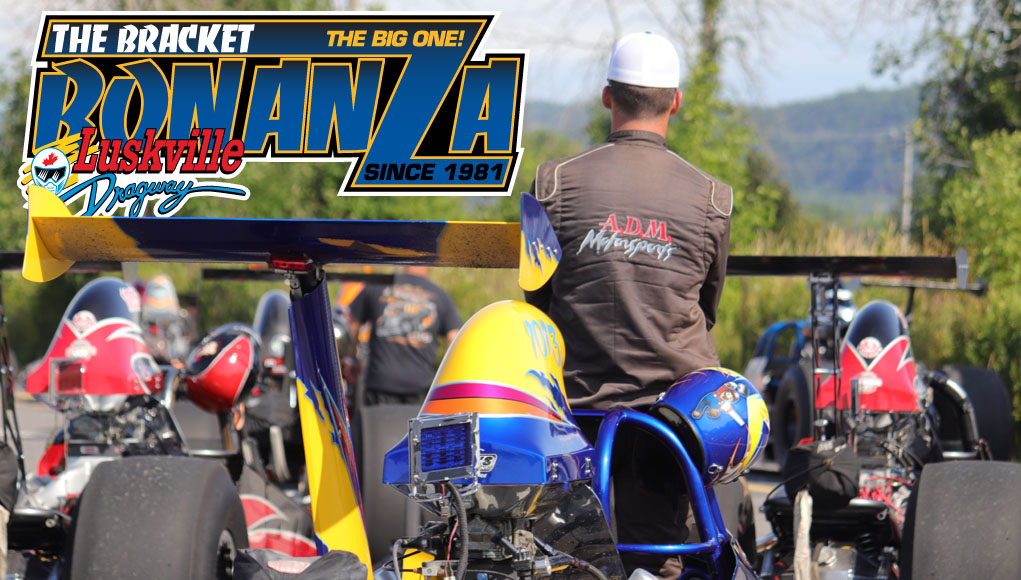 Only two weeks after the Bracket Super Tour season opener, racers are back on duty in Luskville. The 39th annual of the most prestigious bracket race in Canada, the Bracket Bonanza presented by Ogilvie Auto & Fleet Service!
Big payouts will be handed out over the weekend as the winner of Saturday's race in Super Pro category will walk away with $ 10,000. The activities will begin on Friday with the famous Big Dog Shootout.
This race is part of the Bracket Super Tour National Championship. We will see if Points leaders Adam Bitzanis from Montreal in Super Pro and Éric Corrveau from St-Colomban in Pro will be able to increase their lead or if other drivers will take over the control of the championship chase.
Super Pro driver Brian Acker from Inverary, Ont. was literally on fire on the opening weekend, winning both races on the same weekend. Acker finds himself in second position just behind Bitzanis.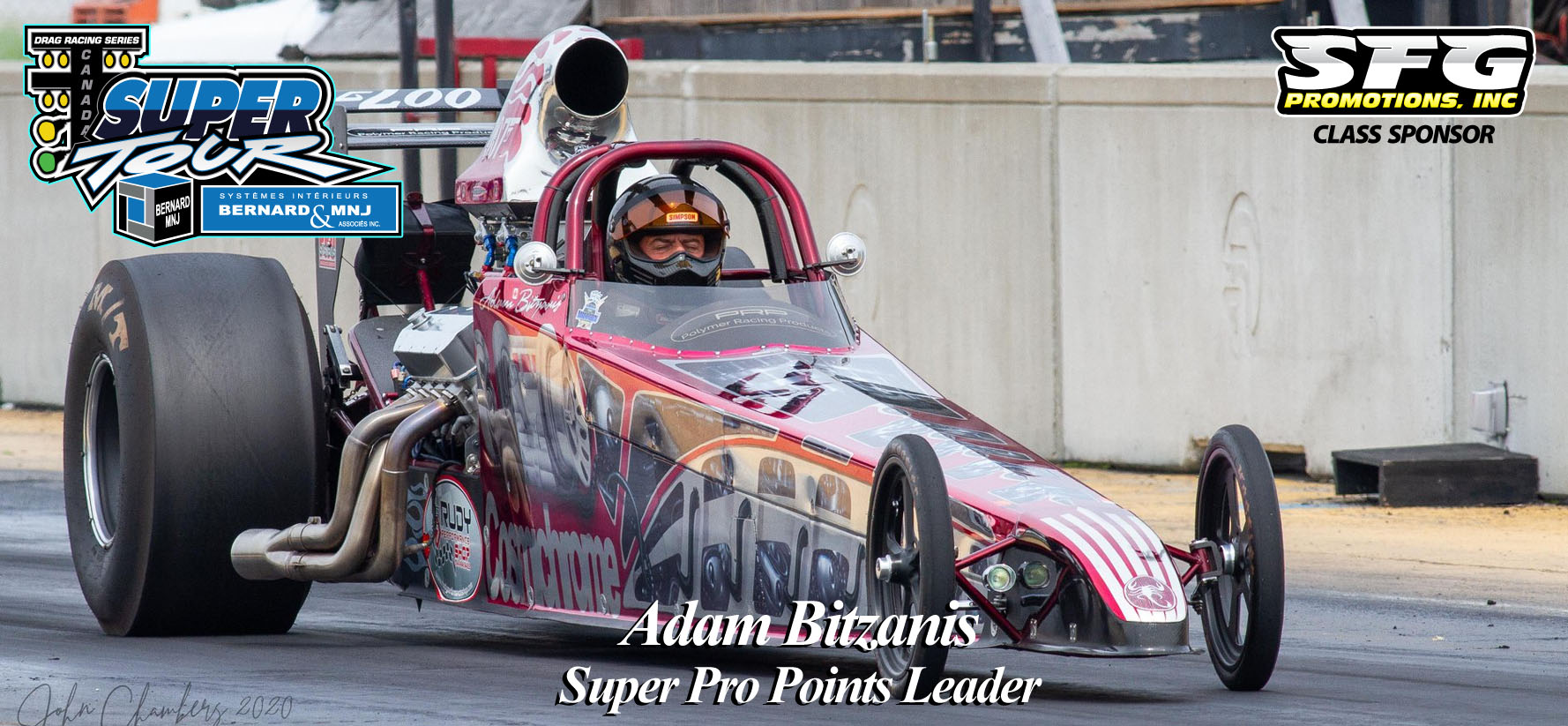 Eric Corriveau and Mike Reynolds contested the two final rounds of the first race weekend with a 1 to 1 score. They are currently tied for the top honors.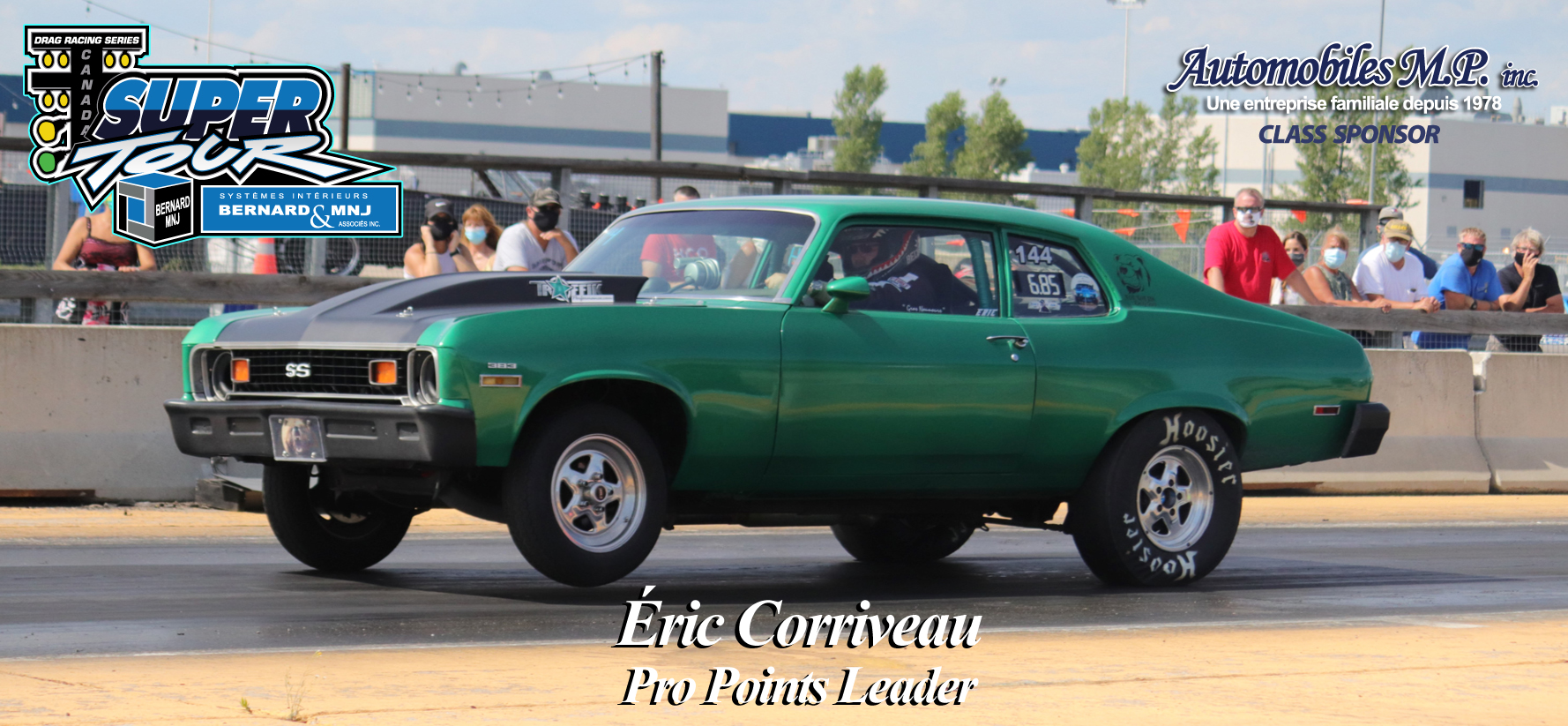 The gate will open at 8:00 a.m. on Friday morning. Time runs will be presented at 1:00 p.m. followed by the Big Dog Shootout at 5:00 p.m. On Saturday, gates will open at 7:00 a.m., time runs will be at 9:00 a.m. followed by eliminations at 12:30 p.m. The Golf Cart race will be presented at 6.30 p.m. on Saturday. Similar scenario Sunday with eliminations starting at 11:30 am.
Admission for team members is $ 60 for the weekend plus $ 50 if you have a motorhome. However, camping is free if you are a racer entered for the race.
For more information, follow the Bracket Super Tour on Facebook or visit www.BracketSuperTour.ca