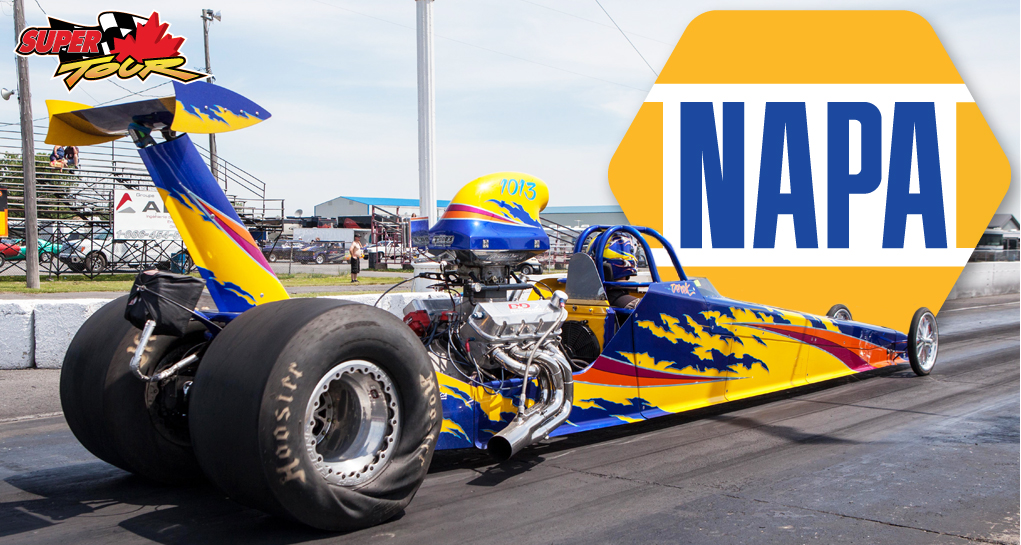 NAPA™ (NYSE: GPC), leader in the distribution of automotive aftermarket parts, is back has a major marketing partner with the Super Tour.

With 6,000 stores worldwide, including more than 600 in Canada and 90 years of history, NAPA Auto Parts is the largest distributor of replacement parts in North America. NAPA Auto Parts stores offer a wide range of replacement parts, accessories, supplies, tools, equipment and quality products to the consumer groups that make up our clientele, namely, repair shops, commercial fleet operators, professional mechanics, do-it-yourselfers, and automobile owners.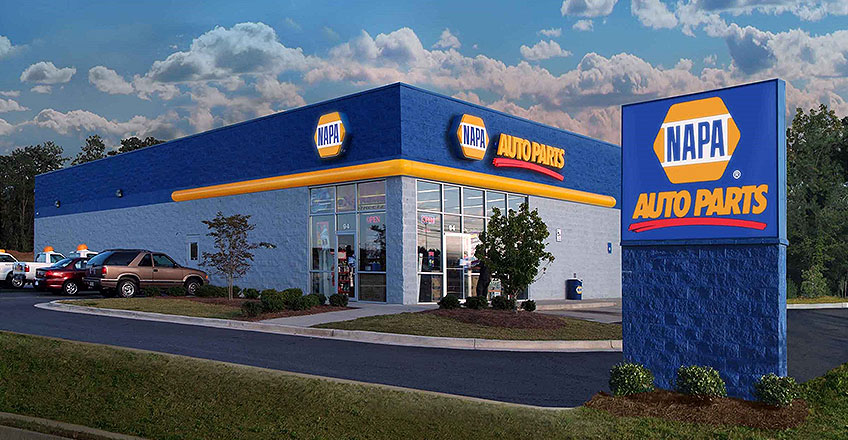 This season, NAPA™ is back as the official sponsor of the Labor Day Classic to be held from September 1 to 3 at Luskville Dragway near Gatineau.
Special thanks to Martin Samson and François Ratté from the Quebec Distribution Center.