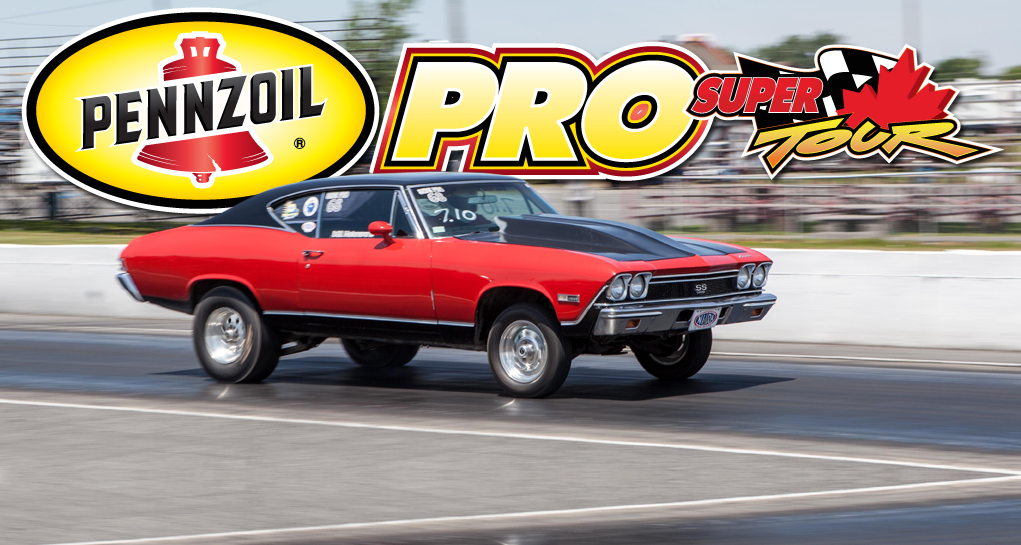 Shell Lubricants Canada is back for a second season with the Super Tour. In 2017, their Pennzoil™ brand will be the official sponsor of the Pro class.

Regardless of your sector and the specialization of your equipment, Shell products are designed to provide added value to your operations. As a leader in motor oils, Pennzoil™ offers a wide range of innovative products to protect and optimize passenger cars and high performance racing engines. So it's no surprise that Pennzoil™ is proud to renew its partnership with Frog Promotions and the Super Tour.
"With the excellent visibility we received last year, it was important for us to renew our deal with the Super Tour," said Guy Belanger, National Sales Director at Shell Lubricants Canada.
Thanks to Stephane Tremblay, Guy Belanger and the entire team at Shell Canada and Pennzoil for supporting the Canadian Drag Racing Scene by teaming up with the Super Tour.
Here's the logo that will be used this season for the Pro class:live streaming movie The Space Between Us