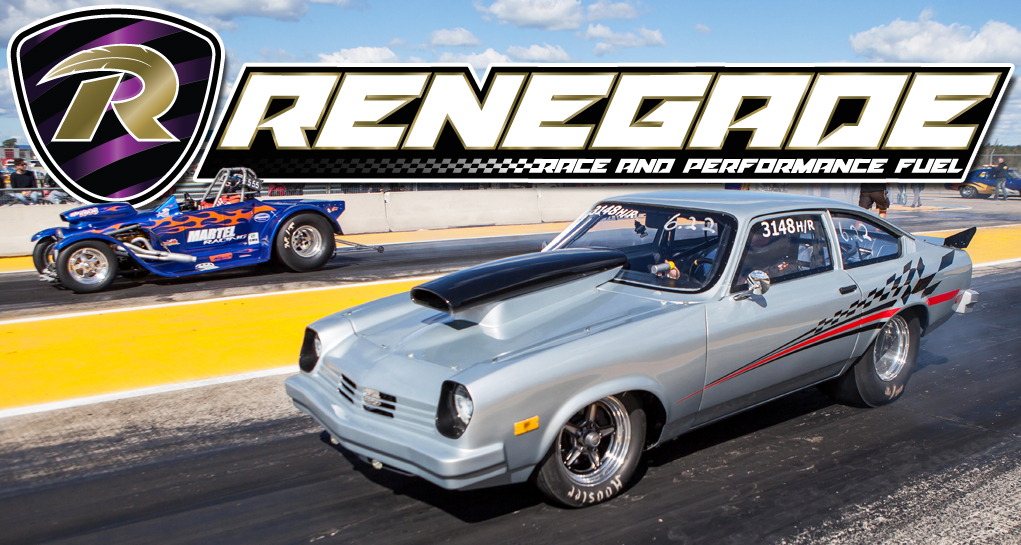 The Super Tour and Renegade Race Fuel are officially launching the 2017 membership promo. When you purchase a Renegade product from participating dealers, you will automatically enter the 2017 Super Tour point fund.

The promo is valid for every racer who purchase a 55-gallon drum of Renegade Race Fuel or 4 drums of Renegade methanol before the Salon Auto Sport in Quebec City at one of the participating dealers. With your purchase, you'll receive the Super Tour Membership Form and you will automatically become a member for the 2017 season for free.

The participating distributors are:
For the Montreal area, Para Performance in Terrebonne 450 492-0141
For the Québec area, Brossard Performance in St-Augustin 418 872-3376
For Eastern Quebec region, Octane Performance in Riviere-du-Loup 418 862-0081
It's important to note that to be eligible, you will have to pay your bill immediately after placing your order. The 4 drums of methanol must also be on the same bill.
Super Pro racers are saving 100$ and Pro Racers are saving 75$. The promo begins now and will be in effect until the Salon Auto Sport in Quebec in April. The products will be delivered before the end of the promotion. For more information, contact your local distributor.