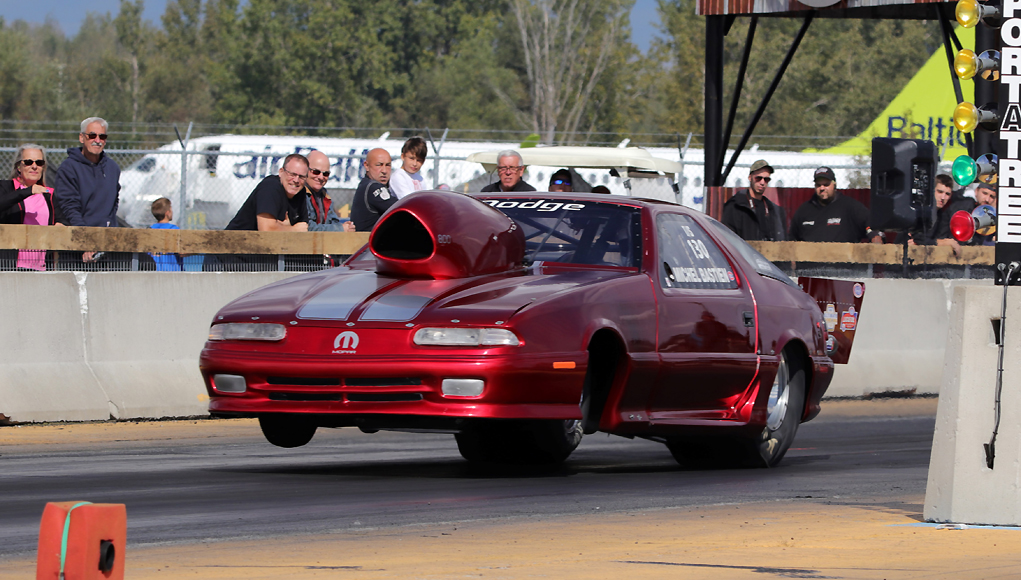 A new class will be in action at three Bracket Super Tour weekends in 2019. Fans will be able to see the Top Sportsman cars on track at the first race of the year in Mirabel on June 1st and 2nd.
They will be back twice during the season on June 15 and 16 in Napierville and on September 28 and 29 at Bracket Finals in Mirabel.
Racers Info
Entry fees for this class is set at $200 with the racer's gate entry included. A $ 100 discount is applicable if the racer is already registered in the Super Pro class for the weekend..
The payouts are $ 1,000 to the winner, $ 500 to the runner-up and $ 250 to the semi-finalists. As with all Bracket Super Tour events, the payouts are 100% guaranteed by the Angers twins!
Two mandatory rounds of qualifications will be held on Saturday and a non-mandatory qualifying round on Sunday morning, followed by eliminations.
The maximum dial-in is 5.20 with a 16-car field put on a ladder.
The Bracket Super Tour would like to have the confirmation of the drivers interested in the class to promote the event. Contact Jay at jay@dragracequebec.com