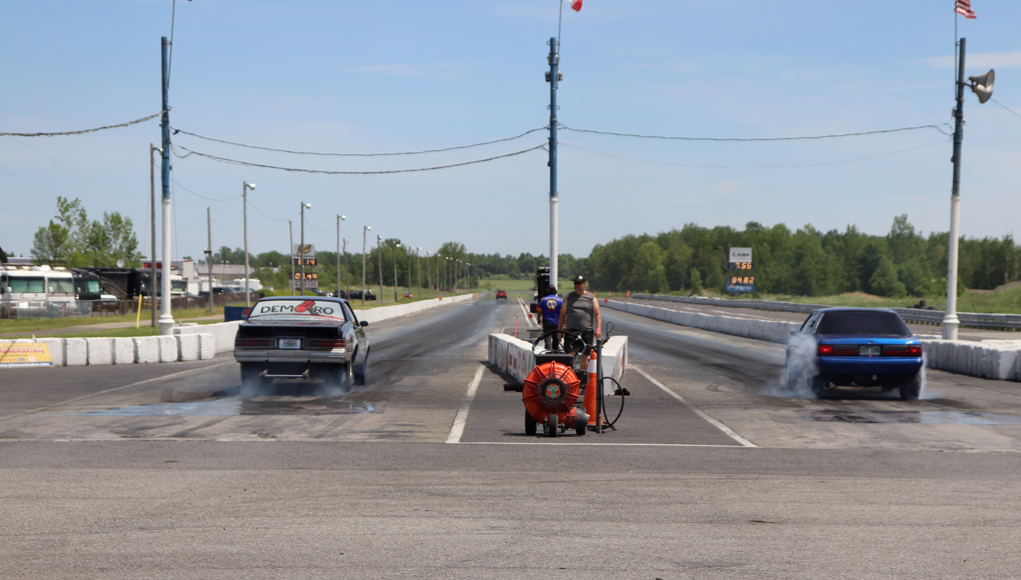 The Bracket Super Tour team and the Brunet family from Napierville Dragway could not find a suitable date to present the race cancelled earlier this season.
"We worked very hard with Napierville Dragway to find a new date to present our race but unfortunately, no date coordinated with the schedule already established by Napierville Dragway and Luskville Dragway" says Bracket Super Tour event director, Fred Angers. " In 4 years of promoting the Super Tour races, it's the first weekend we had canceled because of bad weather forecast " he added.
The Super Tour would like to thank all the racers for their understanding as well as the sponsors of the event, Bernard MNJ, Valvoline Canada, Brossard Performance and BG Performance Race Fuels.
Two weekends are still on this season's program, August 31st and September 1st at Luskville Dragway, as well as the biggest bracket event of the season, the PARA Performance Canadian Bracket Finals from September 27th to 29th at ICAR Mirabel.
Due to the cancellation of the Napierville Super Tour, the last four races of the season will count for the Pro and Super Pro championship points including the Saturday's and Sunday's races of the Bracket Finals. This year's Champions will be done on the web, next October.
For more information, visit www.BracketSuperTour.ca